Dance Machine competitions are designed to be a positive learning experience and opportunity for everyone to be recognized for their accomplishments. We encourage studio spirit and fellowship among all studios attending and strive for a positive experience that promotes growth and improvement for each dancer and teacher. Our competitions are honest and fair—we treat everyone equally. We are inclusive, transparent, and strive for the highest level of integrity possible at all of our competitions & conventions. We look forward to seeing your routines Come Alive on the Dance Machine Stage.
Our philosophy is that "Competition is not about 'beating out others,' but improving yourselves, appreciating what you have learned and acknowledging others accomplishments, everything else is icing on the cake!"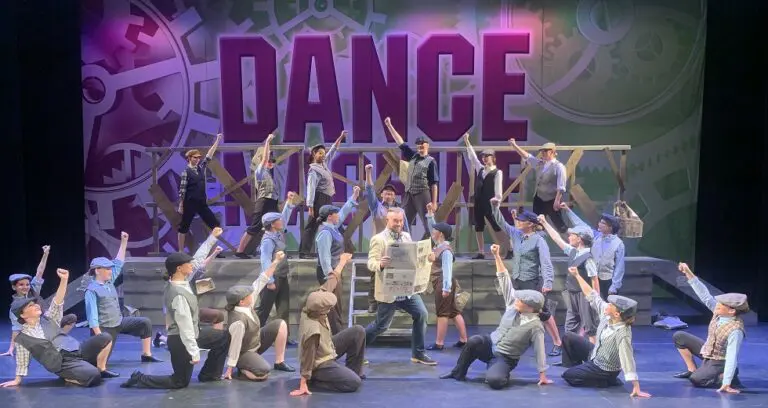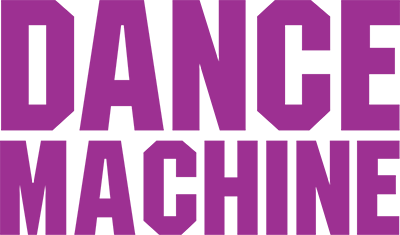 What Makes Dance Machine Different?
We are nice to everyone and handle each situation as fair as possible.
We have reasonable entry fees and give FREE PHOTO AND VIDEO TO

ALL DANCERS.

We are organized and stay on or ahead of schedule at every regional competition.
We have one of America's most respected dance title competitions, where well-rounded dancers are given the opportunity to grow as a person and a dancer.
We are honest and fair. We do not show favoritism to a studio just because they bring the most routines or have the biggest check. Everyone is on equal ground!
We encourage studio owners, teachers, and dancers to get to know each other and have a sense of family. This makes our nationals like a BIG FAMILY reunion year after year!